It is our Business to assist you with Fulfilling Yours ℠
Forming and operating a business demands a great deal of time; and requires far more than just having business cards printed.
There are a variety of tasks and logistics involved in managing a business.  You may posses the know-how to complete some of these necessary tasks, but lack the time to do them; others you may need assistance with; and others you may lack the knowledge to complete, or you may be unaware of certain needs to address altogether.  Fortunately, MSB Services, LLC has a team of Business Consultants here to assist you every step of the way, ultimately saving you time and helping you to rest a little easier.  
We have the experience and expertise to help you handle everything: from legally forming/establishing your business, to providing support for day-to-day operations – we are here to help!  MSB Services, LLC, services businesses in a myriad of ways: establishing your business; maintaining local, county, state, and federal compliance; developing office management processes; establishing operational accounts such as utilities and services specific to your business model; as well as, client & customer support, and operations – we have you covered!  
Additionally, we can handle all aspects of office management: bookkeeping, accounts payable and receivables, payroll, ordering office supplies and equipment, as well as, marketing products. MSB Services, LLC can assist you with all the things you need to establish, run, maintain and build a successful business.  We even cover all the things you don't know you need.  We tailor services to your specific needs, because when it comes to business, one size does not fit all; and your business is a reflection of you and should be as unique as you are.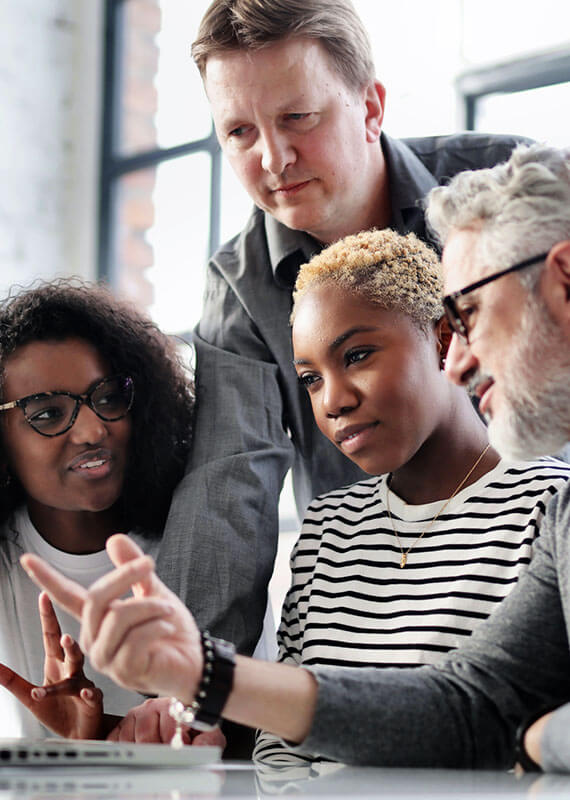 Business Startup
Business Evaluation
Trademark & Copywriting
Loan Processing
Notary Public – Mobile Services
Certified Signing Agents
Web Design
Web Hosting
Business Webinars
Video Tutorials
Office Supplies & Equipment
Paper Products
Marketing Materials
Binding & Laminating
Document Preparation & Printing
Phone Systems
Computers
Networking
Office Furniture
Janitorial Supplies
Packing & Shipping (UPSS, UPS, FedEx)
Form/Document Drafting & Design
Custom Greeting & Post Cards
Accounts Payable & Receivable
Payroll
Accounting Software
Merchant Account
Credit Card Services
Bookkeeping
Customer Invoicing & Statements
 Company Payment & Fuel Solutions
We have retained MSB Services, LLC for over 8 years. They assist us with most everything related to our business and personal matters as well. We rely on them as a trustworthy and sound advisor in new ventures, day-to-day operations and as our personal confidant.We respect MSB's consult, and when we make a decision to move forward in a certain direction, we put it in their hands, knowing with confidence, they will implement with integrity.They assist us with payroll, accounts payable & receivable; office equipment and supplies, marketing material; business account setup & management; human resources, on-boarding and contractor relations & management.We feel assured knowing MSB always have our best interest at heart by ensuring we, and our clients have the best available services & products at the best price, and that we remain compliant on all fronts. With MSB Services, LLC we are not just another account. They make us feel like we are their only account. Our only regret is that we did not find them sooner.
C & C Enterprises, LLC
As a 501(c)(3) Non Profit, we are very busy serving the community and preserving our environment. We work to give 100% to our cause and mission. MSB Services LLC, helps us do this by assisting with business administration and consulting needs, which frees us up to focus on what we do best, education, service, and conservation. Thank you MSB Services for taking the office stresses away from our organization.
SOL MARGIN FISHING AND CONSERVATION FOUNDATION
We Are Here To Assist You